Halo Water Detection & Protection System
Our system and all components are specifically designed for building wide-integration connecting thousands of sensors, with continuous health monitoring, remote management and 24/7 monitoring and support.
How it Works
Each System is custom designed based on building layout, floorplans, and water piping design. Exact locations of sensors throughout the building are identified and programmed for detailed leak alert location tracking.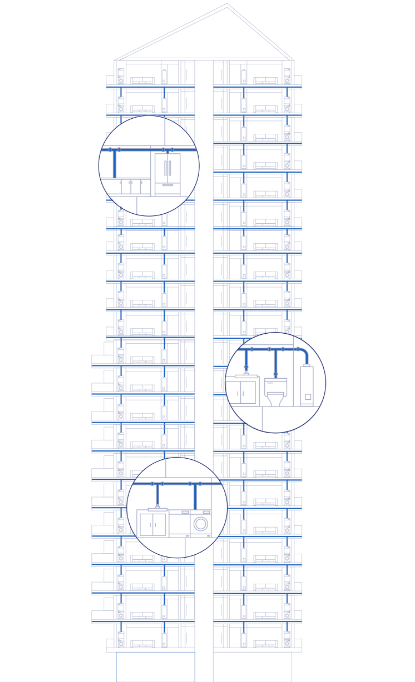 Halo is the best investment we have ever made to our building.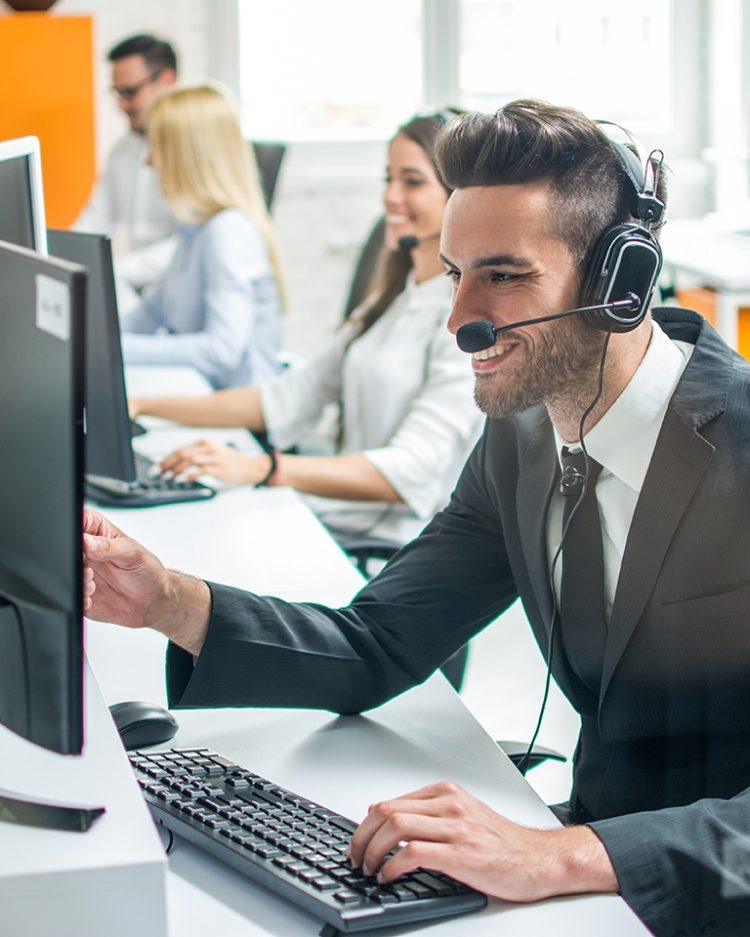 24/7 Monitoring
Receive 24-hour live customer support, including remote management and control, plus immediate notification alerts detailing exact time and location of leak events.
Get Started
For more information on the Halo System and dealer information please click below.